We will donate parts of the profit to animal welfare activities.
we are working with the desire to reduce as many as possible animals who is saddest not being able to become happy, In Japan and the world.
We had taken one protected dog from the Okinawa Animal Care Center in Japan, and are engaging in development work together.
He is a miniature dachshund "Mr Quu-san" protected from Okinawa's Animal Care Center in Japan.
He had a sadly looking face bofore, but now he has a very kind face 🙂
When he protected at care center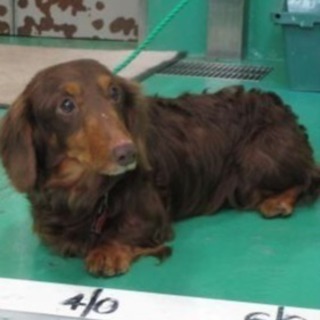 When he arrived at our office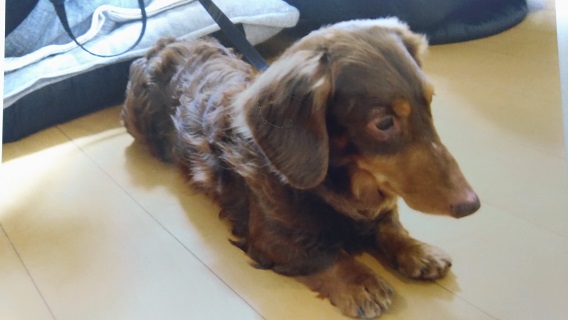 Recently